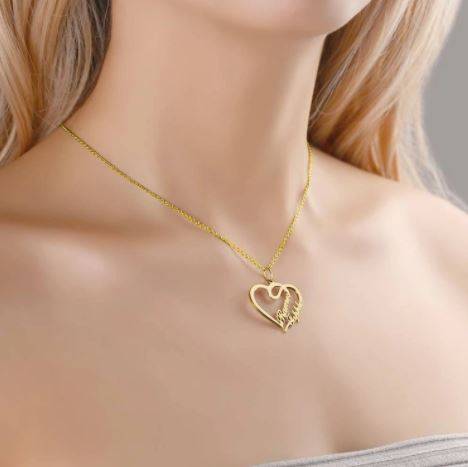 The heart is a symbol of eternal love. A perfect gift for presenting your feelings 'With Love'.
Our double heart necklaces are a love endeavor for her. What better way to share and express your love for you than with a stunning and exquisite piece Heart...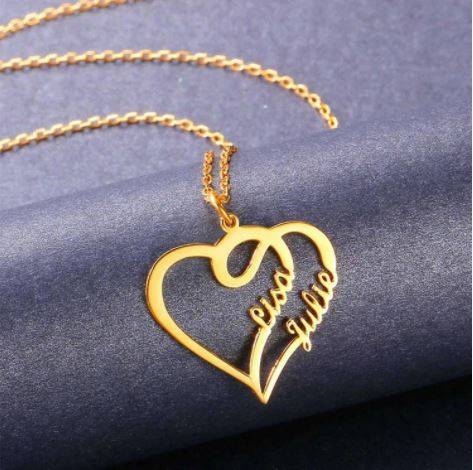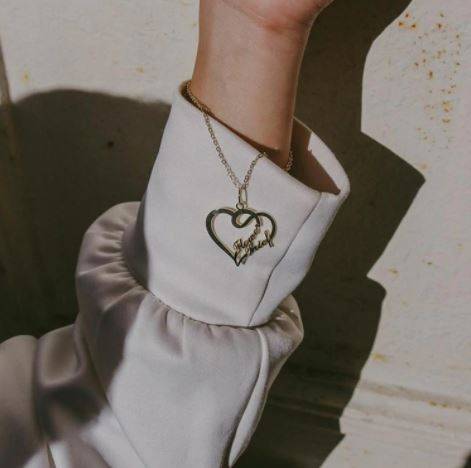 Perfect pendant jewelry presented to a loved one with your personalized charm and style.